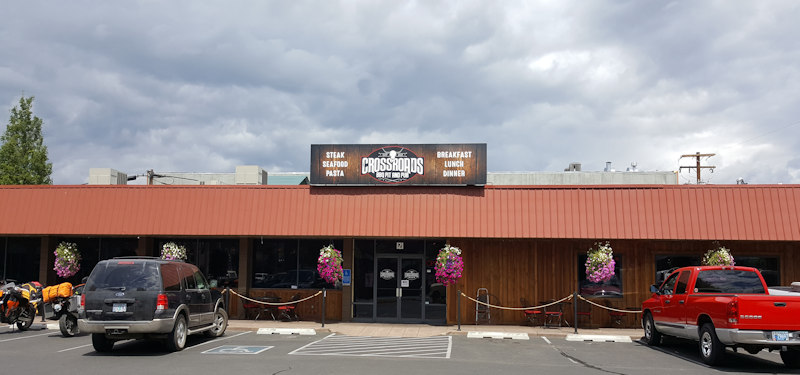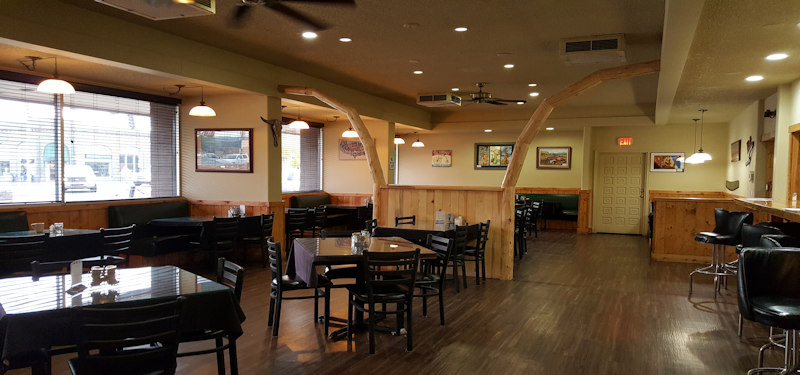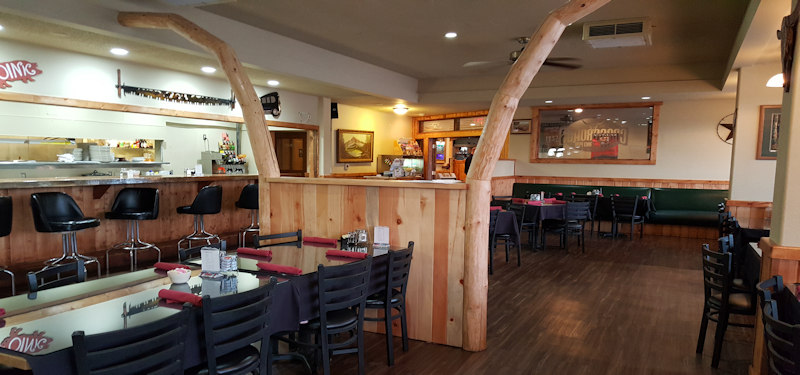 Welcome to Prineville's newest diner! Crossroads BBQ Pit & Pub!

JOIN US FOR MOTHER'S DAY! From 10:00 a.m. til 2:00 p.m.
Adults $18.95 Kids $10.95 5 and younger free!
Our Menu
Smoked Prime Rib with aujus and creamy horse radish sauce.
Rathskeller Chicken (chicken in a shrimp and mushroom cream sauce)
Biscuits and Sausage Gravy
All meat Quiche, Also a vegetable Quiche. Basic scrambled eggs. Bacon, Ham
Assorted Salads-Jell-O-Fruit Salad, Mixed Green Salad, Fruit Salad
Fresh Asparagus in a Hollandaise sauce
Garlic Mashed Potatoes, Augraten Potatoes
Assorted Fresh Pastries

Crossroads BBQ Pit & Pub opened it's doors for business on October 13, 2015 offering a large variety of menu selections. Starting with an early morning breakfast to evening dinner catering to a lighter fare for everyone in the family. It's the food you really want to eat!

The owner of Crossroads BBQ Pit & Pub is Joe Litzinger and is well known having been the past owner of Barney Prines for nine years.

---
Visitors to Prineville! Next door to Crossroads BBQ Pit & Pub is Econo Lodge. When a room key is presented to Crossroads, you will receive a 15% discount on your meal ticket (excluding achohol beverages). If a Crossroads receipt is shown to Econo Lodge, you will receive a discount from Econo Lodge on your stay.
---
We have Lottery in the Pub! Our Facebook page features the latest activity in the Pub!


Need an event catered? Crossroads BBQ Pit & Pub offers a wide variety of catering menu items.